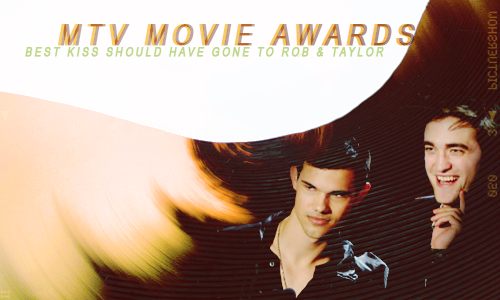 SO THE MTV AWARDS WERE A SMASHING SUCCESS THANKS TO THE THIRTY SECONDS ROB AND TAYLOR KISSED...
So naturally I had to make graphics!
All are blanks can be used for other graphics/banners.
Do not steal, I put a lot of work into these meaning put credit where credit is due!
If you want a banner for a fic or something you should let me know.
Please let me know which one(s) you like, I really appreciate the input!